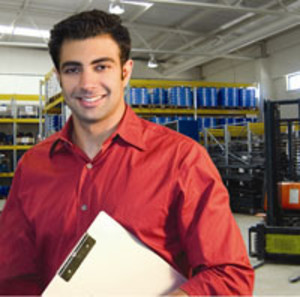 Penn State Brandywine's Continuing Education department offers programs, courses, and training opportunities that contribute to keeping our community vibrant and competitive in today's economic climate.
Penn State Brandywine is a small campus with a big degree -- a Penn State degree. Students can complete ten baccalaureate and three associate degrees in their entirety on our campus or begin the first two years of course work for over 160 degrees which can be completed at other Penn State campuses.
Our Workforce Development Education opportunities are specifically developed with the working adult in mind; we provide credit certificates delivered in the workplace that "step up" to degrees, programs in medical sciences, education, and business.