Summer Bridge Program for Adult Learners and Postbaccalaureate Students
Math Tune-Up is designed to work with Postbaccalaureate students and adult students returning to college. Even the best math students forget important skills needed to succeed in higher level math courses. This program is designed to be flexible to meet students' busy schedules. Evening and Saturday tutoring hours are available to prepare you for what your future holds. 
Register for Math Tune-up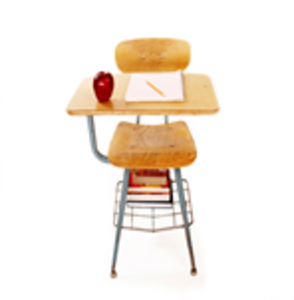 Flexible, Individualized Tutoring Sessions:
July 8–25 
Monday through Thursday: 9 a.m.–5 p.m.
Closed Fridays
This is not a course and there is a nominal fee associated with Math Tune-Up.
Location
Main floor, Vairo Library - held in the STEM Lab
Launch will fit into your busy
summer schedule. You are not
required to come every day or
stay the entire day. You can adapt
your Launch schedule around
your other summer commitments
and obligations.
Contact
Janeen Madison
STEM LAB Coordinator
610-892-1422