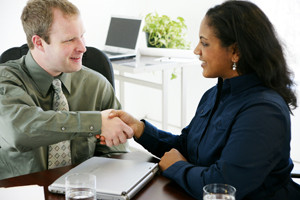 You must complete the release form and give it to each person who will be writing an individual letter of recommendation for you. These completed releases must be sent from the people who are writing letters for you.
You must sign and complete the release form for a letter of recommendation from the committee. This release form should include a list of people who will be writing individual letters for you. This release must be included in the packet of letters you submit to Margaret Bacheler.
We will not schedule a committee interview before we receive a completed form.