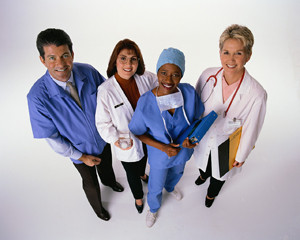 Welcome to the Postbacc Application Process
These pages explain the process of obtaining individual and committee letters of recommendation from faculty members of the Accelerated Undergraduate Postbaccalaureate Medical Sciences (Postbacc) program.
Please make sure you download and complete the correct release forms before contacting anyone for a letter. We cannot use a letter of recommendation without a release form for the person writing the letter.
The Committee for the Postbacc program will meet with applicants in April and May and will have the committee letter by August 1.
ALL letters that should be included in the Committee's evaluation and preparation of the Committee Letter need to be submitted to Margaret Bacheler in Continuing Education by the end of March. We recommend that you start approaching people to write your letters no later than February of the year you intend to apply.