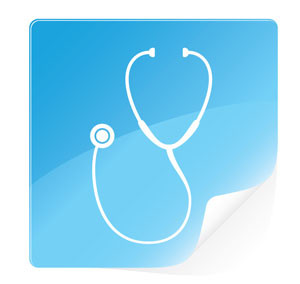 The Pennsylvania State University requires all incoming students to electronically submit immunization and personal medical history information through a secure website. To access this website, visit www.sa.psu.edu/uhs. There you will find detailed requirement and exemption information. Failure to submit your immunization information will result in a denial of registration for your second semester at Penn State. Finally, we encourage you to print a copy of the information you have reported for your records. Should you have any questions or experience problems submitting your immunizations or personal medical history on line, please contact Immunization & Medical Records at uhsimmcomp@sa.psu.edu or 814-863-1975. 
Tips for Students Self-Reporting Immunization Records
Obtain most recent immunization records from your doctor's office or print out the online sample health history form and have the doctor's office fill out the form.
Check to see that you have had two doses of the MMR (Measles, Mumps, Rubella) vaccine. 
Log onto the secure Web site www.sa.psu.edu/uhs.  Enter the information onto the three-part online form. Review immunization dates. When finished click submit. It is a one-time submission. If an error has occurred you will receive notification via PSU e-mail. 
Online submissions are usually processed within 24 hours.