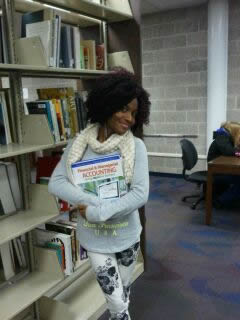 Welcome to Penn State Brandywine's Family! Among our more than 1,500 students, over 120 were born in countries other than the United States.  Located below are some campus and local resources that you might find useful. This section will assist you in your academic and social life here at Penn State. Whether you desire assistance with school work or to find a student organization, Penn State staff and students can help. Please feel free to check out the resources, here at Penn State, that we have made available. We are here to help make your Penn State experience the best it can be.
Campus map: http://brandywine.psu.edu/campus-map
Campus-Based Activities/Resources/Clubs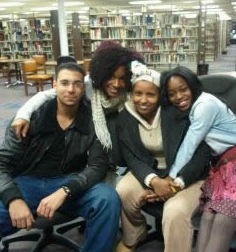 Penn State Brandywine offers a variety of services to match the individual needs of students. The STEM Lab provides guidance for math/science/engineering courses, the Writing Studio can help out with any written assignments, and Brandywine Learning can help with improving study skills or understanding course materials.
To learn more about about these facilities, visit:
http://brandywine.psu.edu/brandywine-learning
Need help finding a job or an internship? Our Advising and Career Services (ACS) can help! ACS works hard to assist students, prospective students, and alumni to explore and choose academic and career plans.
To learn more, visit the ACS website at
http://brandywine.psu.edu/advising-and-career-services.
Campus Clubs
http://brandywine.psu.edu/student-clubs-and-organizations
Health services including mental health services
Counseling Services
Health Services
Penn State Brandywine resource for international students
http://brandywine.psu.edu/international-students
Things to do in our area: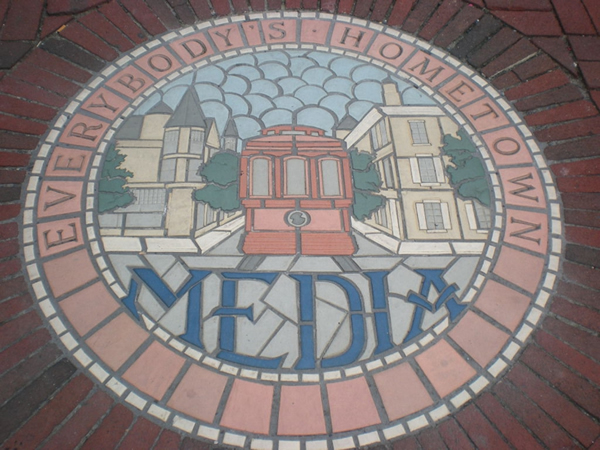 Nature and Historical Sites
Shopping
Movie Theaters
Hospitals
Search for a Doctor: http://www.pennmedicine.org/Wagform/MainPage.aspx?config=provider&P=PS
Search for Regional Health Clinics
Planned Parenthood - http://www.plannedparenthood.org/health-center/findCenter.asp
La Comunidad Hispana
http://www.lacomunidadhispana.org/
Kennett Square, PA 19348
610-444-7550