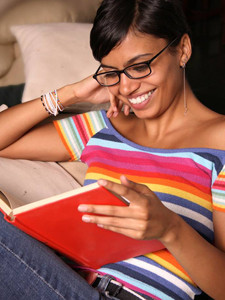 Many adults are taking advantage of Penn State Brandywine Continuing Education as their stepping-off point to further their formal education or develop new skills and credentials for career advancement. We offer credit certificate and degree programs to increase your skills and provide you with specific knowledge for career development and career transition.
We are committed to making Penn State an adult-friendly experience by offering:
accelerated evening, weekend, and hybrid courses
instructors experienced with the learning styles of adults
small class sizes and personal attention
a helpful and knowledgeable advising team
Not sure what type of programs and services are available for working professionals at Penn State?
View our program offerings page.
Check out Penn State for Adult Learners.
To learn more about enrolling at Penn State Brandywine, please call the Continuing Education Office at 610-892-1300 to schedule an appointment to discuss how Penn State Brandywine programs can help you achieve your ultimate career goals.